Saturday, July 11, 2009
Haircut Styles presents How to Find the Right Hair Salon
When you're deciding for the hair salon, there are two important things to consider. The first important thing is cleanliness and the second is professional customer service.
The salon should really look clean and shiny. A spotless salon usually means that the staff is taking good care of sanitation and hygiene. And why is that important? Well the answer is very easy. Clean salon usually means that the staff are very good organized and that they are proud of their work. If they show the effort on taking the care of hygiene, then you can also expect good service, because every single customer counts and the first impression is always very important and every single professional employee knows that. But we have to admitt it's also much nicer sitting in fresh and clean salon, agree?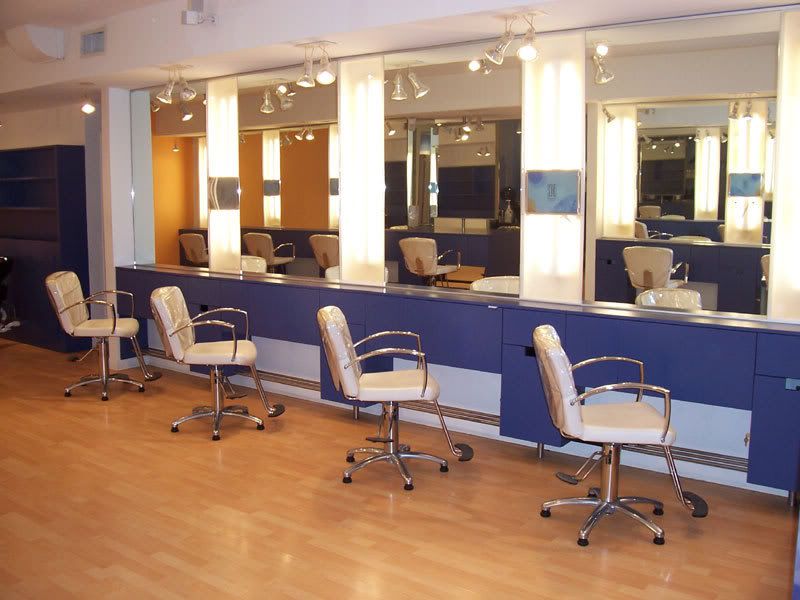 Customer service
Customer service is also very important. You'll get the first impression when you'll make an inquiry via phone or email. You'll immediately get the first impression. Was the staff friendly and helpful on the phone? Or were you left on hold for 15 minutes? Were they willing to listen your questions, doubts? Did they provide you with the proper answers? This is the first impression that you'll get and if the staff was unfriendly and unprofessional, then better dial another number! Another good tip is to check the hairstyle of your stylist. What kind of hair does she/he has is it sporty or formal, trendy or old fashioned hairstyle. By doing that you'll get an indication what you might get. Acknowledgement from the employees of the salon on your first visit is also important. It's a very good sign if at least of the staff greets you immediately after walking in. By doing that you'll feel important and welcomed in the moment! Good luck with your hairstylist !